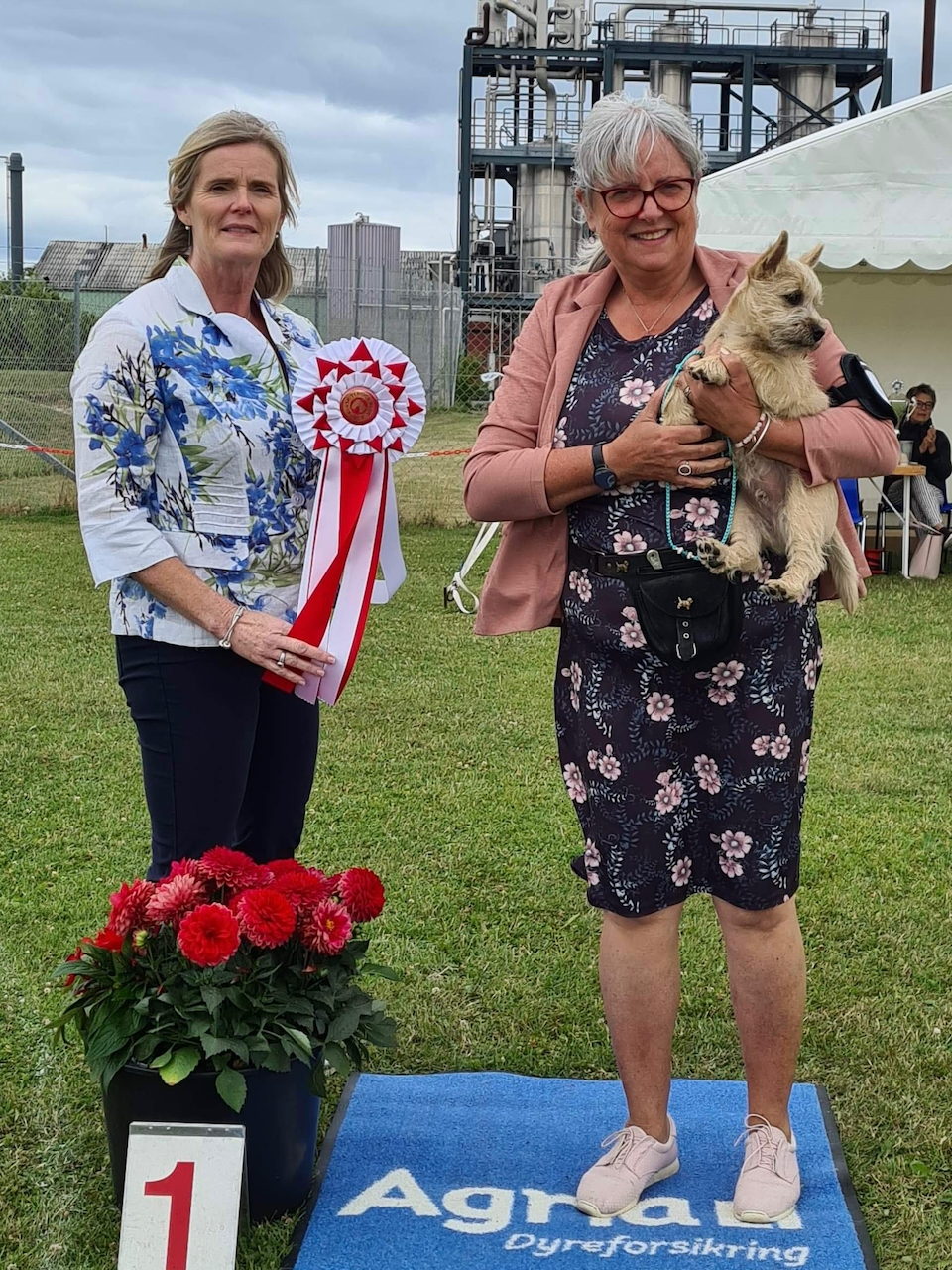 Yet another wonderful day at the Terrier Festival together with great friends.
Cairns did well under judge M. Möller-Sieber in the breed ring.
Zalazar Wish Upon A Star (Lykke) SL 4
After the show we went to
Faxe kalkbrud
, where we went for a great walk with the Cairns. We bought fish and shrimps for dinner at Rødvig camping.