Details

Saturday, 26 November 2022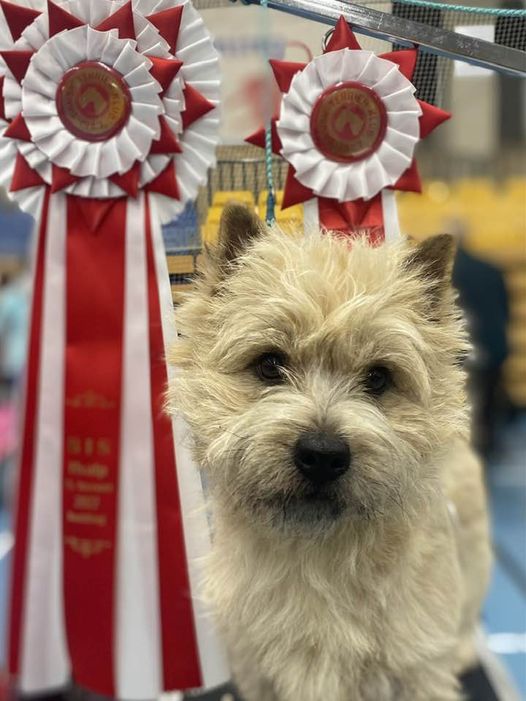 What a lovely day in Kolding!
Zalazar Northern Star
/ Hugo Børge (dkch Mr Winterbottom's Barclay - dkjch
Zalazar Det er ganske Vist!
) went BEST IN SHOW puppy.
Rose Arch of M & R Deko Jp (Rosa) went 3v junior with CK. Breed judge: Bill Brown-Cole. BIS judge Malgorzata Jurek Erenska.
Hugos father went BOB and Best In Show 4!