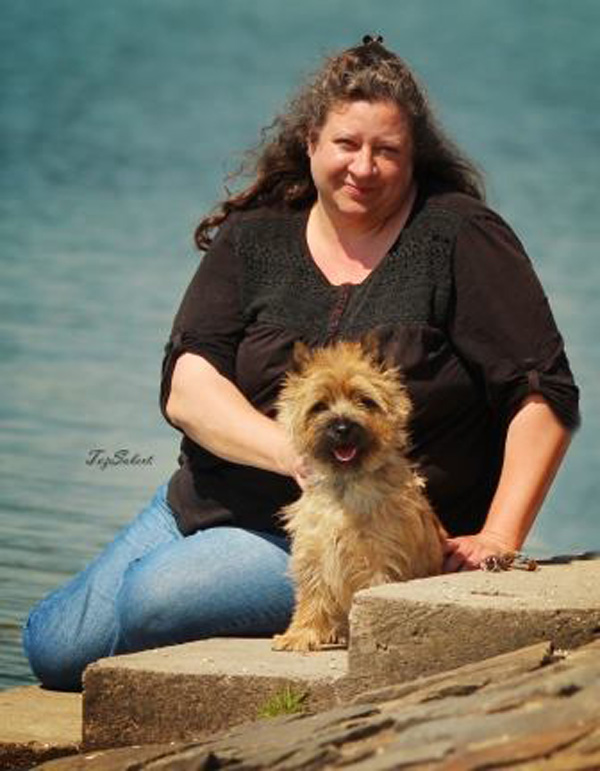 We just recieved this nice message today from Lucie:
Ruby did it again!
CACIB show Wieselburg, A, judge Erika Homonnai, A
Zalazar Quite Special - CAC, CACIB, BOB!!!
Ruby first time in adult class and her first CACIB and second BOB.
She is not "quite", she is VERY special girl.