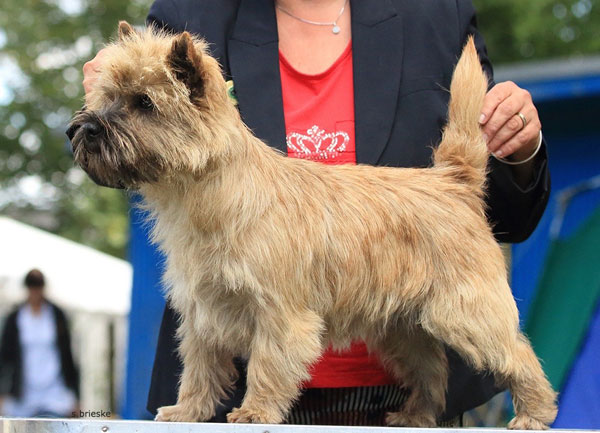 Saturday 25/7 Cairn Spezial 2015 in Mittenwalde
ch Zalazar Love Is In The Air V2 reserv VDH
ch Zalazar Mai Tai V1 cac kft + vdh and BOB and she will be on the cover of the german yearbook 2016.
Judge Michael Leonard
BIS judge Goran Gladic shortlisted Maia among the 4 last dogs.
Sunday 26/7 Mittenwalde KFT Berlin Nord
Judge Goran Gladic
BIS judge Michael Leonard
Thanks to Jacqueline Schukat and Simone Brieske for the photos.