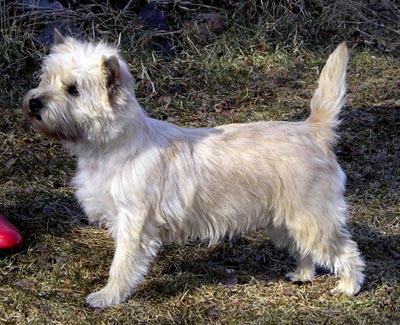 Zalazar Hard To Get
(ch Tam O'shanter's In The Nick Of Time - Zalazar Who's That ?) blev 2. bedste tæve med certifikat i Vaasa, Finland under dommer Marja Salminen. Thyra er ejet af Susanne Känsäkangas, Finland.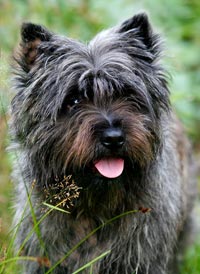 I Tallin, Estland blev
Zalazar Special Agent K9
2. bedste han med certifikat under dommer Maria Dekaristou og blev desuden Estisk Unghunde champion.